Award-winning chef, writer and television personality Anthony Bourdain has died in an apparent suicide. He was 61.  Bourdain was found dead on Friday morning in his room at a luxury hotel in a tiny village in France. He appeared to have hanged himself.  Bourdain was the host of "Anthony Bourdain: Parts Unknown," which has aired on CNN since its premiere in 2013. The travel and food series, which features cuisines and stories from around the world, has won several Emmy Awards as well as a 2013 Peabody Award.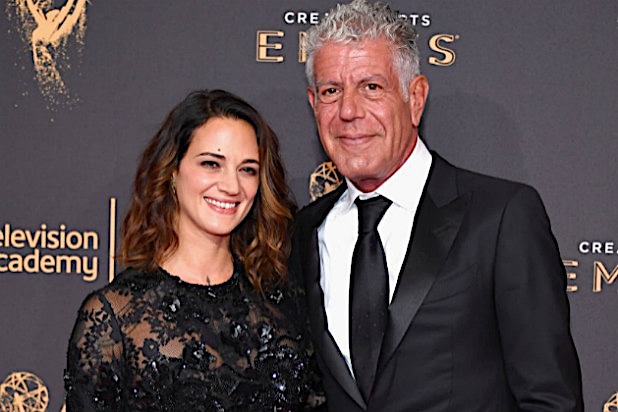 In recent months, Bourdain garnered attention as an outspoken advocate of the #MeToo movement, with his vocal support of dozens of women — including his own girlfriend, Italian actress and director Asia Argento — who accused disgraced movie mogul Harvey Weinstein of sexual assault or misconduct.  Argento posted a statement on her official Twitter account, saying she's "beyond devastated" to lose her "love," "rock" and "protector."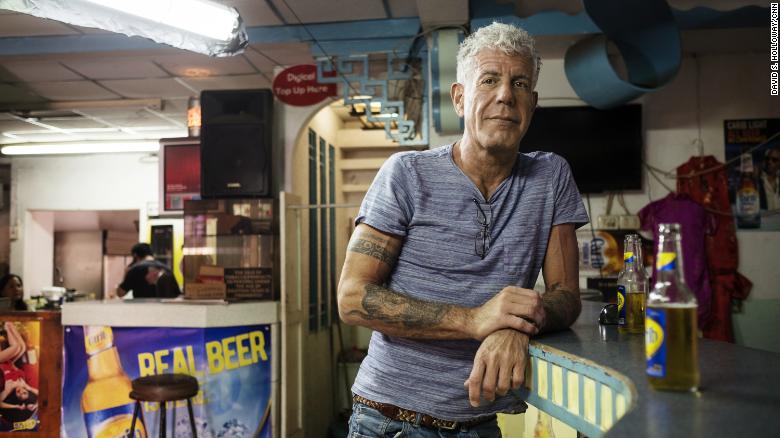 During a 2015 interview with Wine Spectator, Bourdain was asked how he would like to be remembered:
"Maybe that I grew up a little.  That I'm a dad, that I'm not a half-bad cook, that I can make a good coq au vin. That would be nice. And not such a bad bastard after all."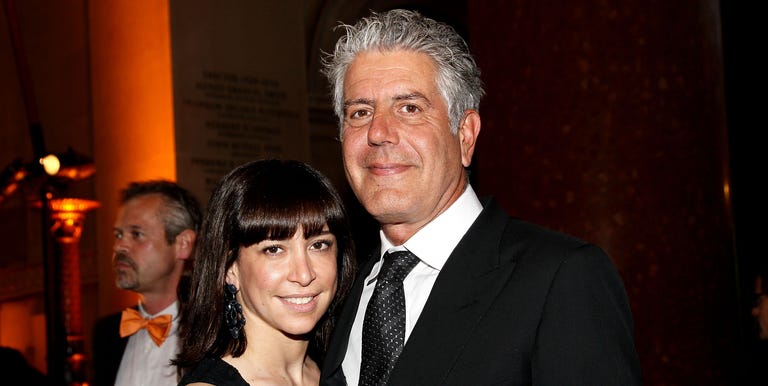 He leaves behind his ex-wife Ottavia Busia and their 11-year-old daughter Ariane, Bourdain's first and only child. Born in late 2007, Ariane lives with her mother in New York City. Both Bourdain and Busia have worked to generally keep their daughter out of the spotlight, but the chef mentioned Ariane in interviews over the years, and he also wrote his 2016 cookbook "Appetites" for his daughter.