Sports
Serena Williams Fined $17,000 For U.S. Open Final Code Violations
After facing a controversial loss during Saturday's U.S. Open's final match, Serena Williams has now been fined $17,000 for three code violations.  The tournament referee's office fined Williams $10,000 for "verbal abuse" of the chair umpire Carlos Ramos, another $4,000 for being warned for coaching and $3,000 for breaking her racket.  The money will be deducted from Williams' runner-up prize, which is $1.85 million. In a clip that we previously shared, Williams said she doesn't cheat to win.
Williams' coach, Patrick Mouratoglou admitted to ESPN that he was coaching her during the match, but he doesn't think she received his message.  He said, "I'm honest, I was coaching. I don't think she looked at me so that's why she didn't even think I was. But I was, like 100 percent of the coaches in 100 percent of the matches so we have to stop this hypocritical thing. Sascha (Bajin, Osaka's coach) was coaching every point, too."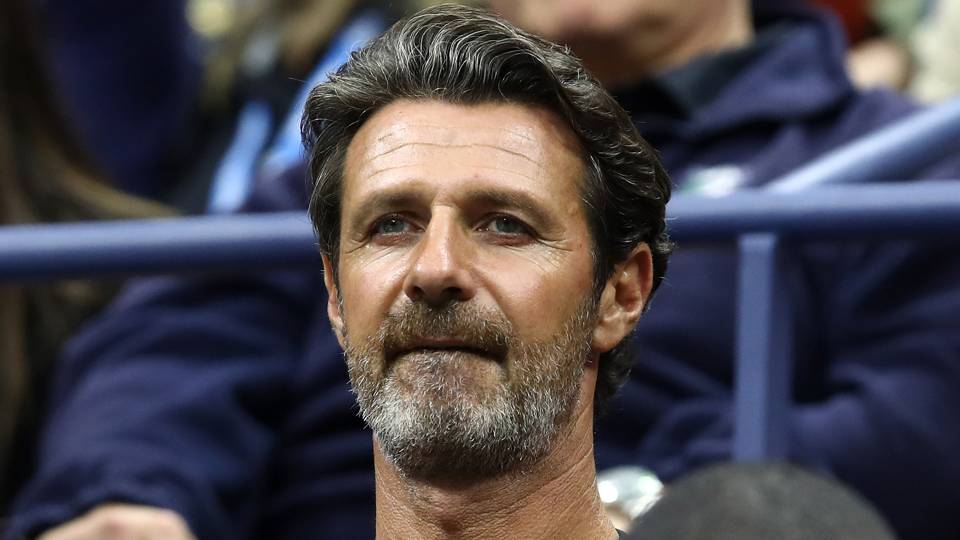 He continued, "It's strange that this chair umpire (Carlos Ramos) was the chair umpire of most of the finals of Rafa (Nadal) and (his uncle) Toni's coaching every single point and he never gave a warning so I don't really get it."
When it comes to the claim of "verbal abuse," Williams said in a press conference following the match that she's fighting for women's rights and equality after the game was taken from her because she said the word thief.
She said, "I can't sit here and say I wouldn't say he's a thief, because I thought he took a game from me. I've seen other men call other umpires several things. I'm here fighting for women's rights and for women's equality and for all kinds of stuff. For me to say 'thief' and for him to take a game, it made me feel like it was a sexist remark. He's never taken a game from a man because they said 'thief.' For me, it blows my mind, but I'm going to continue to fight for women and to fight for us to have equal coordination — to be able to take our shirt off on the court without getting a fine. This is outrageous."