Sports
Eagles Fletcher Cox Sued by Irate Husband for Sexing Wife
North Carolina resident Josh Jeffords is suing Philadelphia Eagles Player Fletcher Cox for ruining his marriage to his wife of over three years, Catherine Jeffords.  Josh Jeffords claims he has proof of the affair, including several text messages and a photo of Cox's penis.  Jeffords claims Cox is liable for 'alienation of affection' and is asking for more than $25,000 in damages.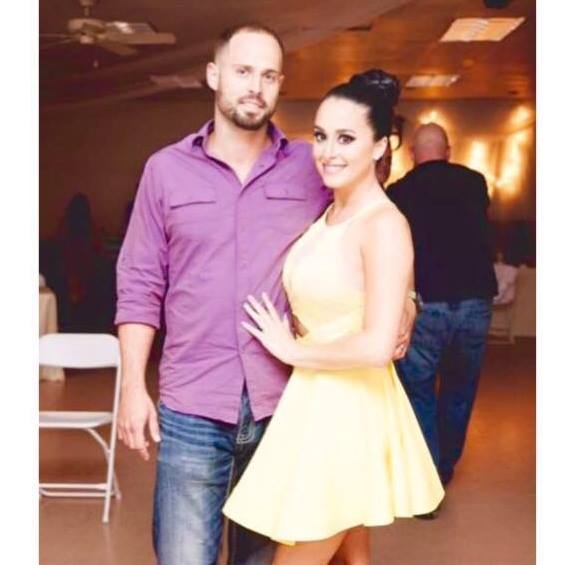 In the suit, Jeffords says he has proof that Cox came on to his wife and became intimate with her back in April, while she was on a work trip to Philly and the two continued their relationship, mostly through texts. In the suit, Jeffords says the baller sent his wife an explicit photo of his penis on Snapchat and afterwards, through text, he told the her that he wanted her to have his baby.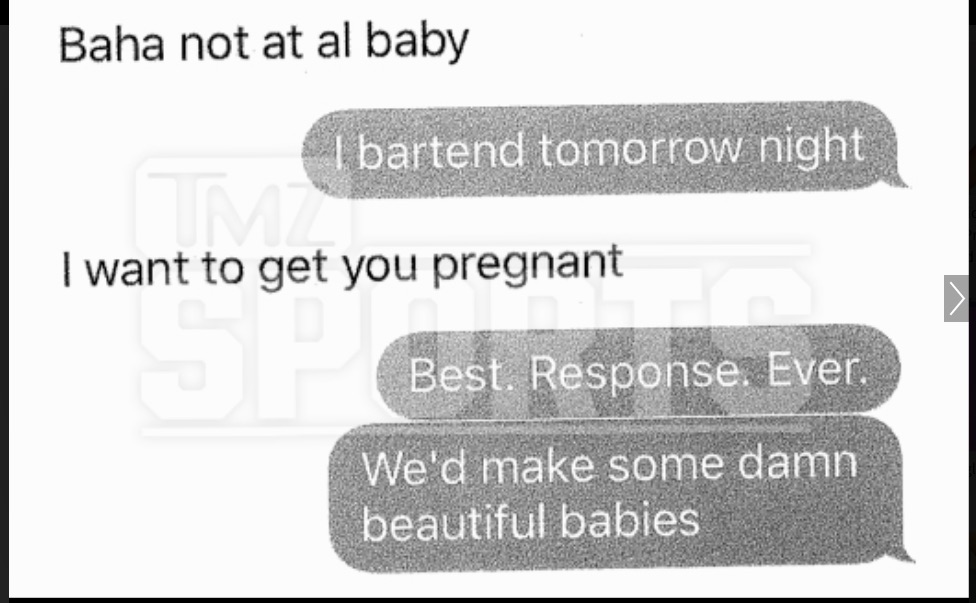 29-year-old Catherine Jeffords resides in Huntersville, NC.  "Alienation of Affection" is a sue-able offense in North Carolina, if you can prove that you and your spouse were genuinely in love before the fact. You must also prove that the love was alienated and destroyed by malicious acts of a third party, which is assumed if there is also proof of sex.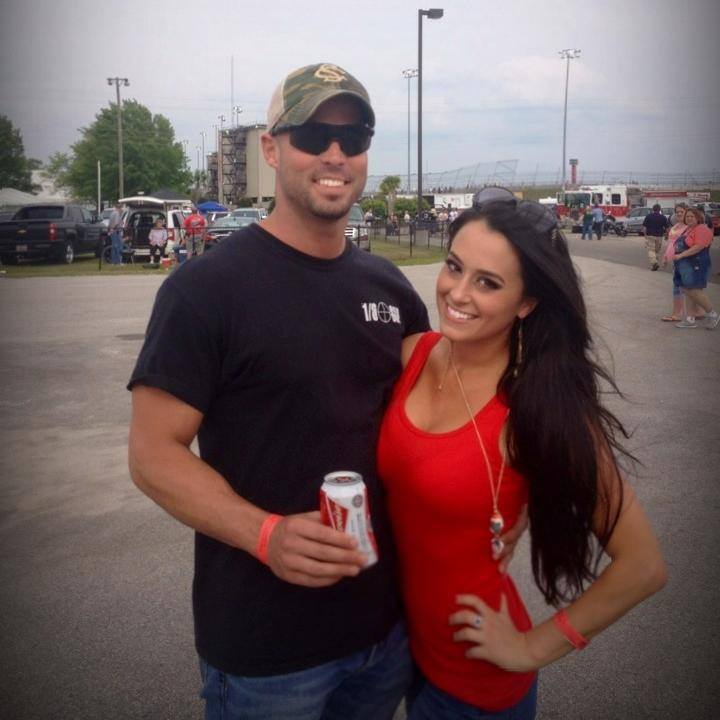 Jeffords believes Cox singlehandedly ruined his marriage, especially since his wife blocked him on Instagram. As a result, he is demanding more than $25,000.